First, thank you for being our client. It has been our privilege to help you with your personal injury case.
If you were happy with how we handled your case please leave us a review on Google. This will help us reach other people who may need help with a personal injury claim.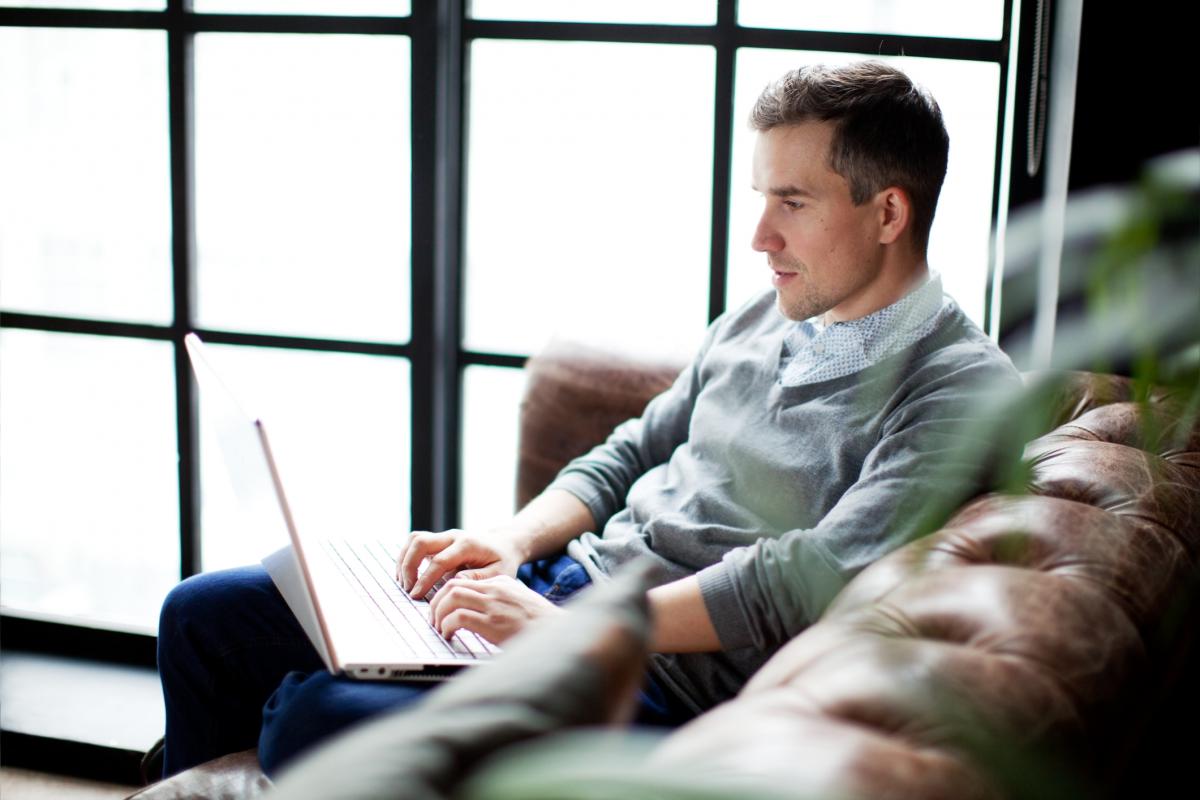 Already have a Google Account?
If you already have a Google Account please click the link and leave us a Google Review
Or you can Download the instructions
No Google Account?
If you don't have a Google Account you can get one HERE.
Stay in touch and spread the word
You can keep in touch and help us to help others by spreading the word on social media.
Like us on Facebook @CAMLLP
and
Follow us on Twitter @CAMLLP
Save
Save