Seriously Injured?

We Listen.
We Care.
We Get Results.™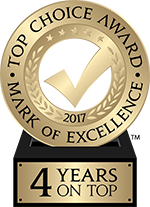 Top Choice Award winner, Top Edmonton Injury Law Firm 2014 to 2017.
Auto Accident App
Be proactive, be prepared.
Get the App
Latest Blog Posts
Learn more about personal injury claims.
Visit Blog
Injury Law Handbook
What to do if you are involved in an accident.
Download
Why CAM LLP?
Experience Matters
Our firm was lead counsel in the Supreme Court of Canada case that determined how personal injury damages are assessed.
Our lawyers each have 20+ years of experience and are committed to helping seriously injured people get fair compensation.
We Focus on Serious Injuries
We do not overload our lawyers with cases and, as a result, we can give your case the individual attention it deserves.
Our years of handling serious injury cases mean that you can be confident that we will consider every possible source of compensation for your injuries.
We are Approachable and Accessible
We are friendly, caring people who take great pride in dealing directly with our clients from initial consultation through to the resolution of a claim – you will not be handed off to a junior lawyer.
When you call with questions about your claim, we respond.
We Take the Time to Explain (Everything)
We take the time to listen to your story so that we can explain your options and fully answer all your questions.
At each stage of the claims process, we will make sure you have the information and advice you need to make informed decisions.
We Care About Your Recovery and Your Concerns
We stay in touch with you throughout the claims process to monitor your recovery, make sure you have access to appropriate treatment, and keep you up-to-date on the status of your claim.
If you have questions as your claim progresses we are happy to answer them.
We Work for Efficient and Just Results
We have a reputation with insurance companies and their lawyers, for attention to detail and advancing our clients' claims quickly and effectively.
When it comes to negotiations, our focus is on getting a fair result as efficiently as possible so that you can get on with your life.
How a Personal Injury Claim Works
From the first free consultation, through filing your claim, gathering evidence, settlement negotiations, and (only if necessary) trial, we will guide you every step of the way.
Free Consultation
Schedule a free consultation with us. We'll listen to your story, tell you whether you have a case and outline your options.
Get a free consultation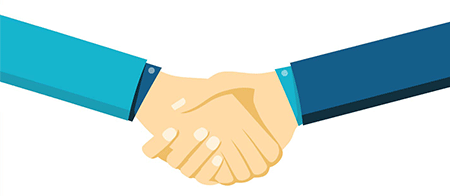 Choose Your Lawyer
Once you know you have a case, you can retain one of our personal injury lawyers to begin the claims process on your behalf. From here on out you can focus on your recovery and we'll do the rest. If we take your case, you don't pay any legal fees or expenses until we successfully resolve your claim.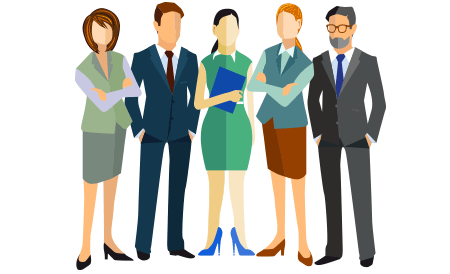 Medical Assessment
Ultimately, if you don't make a full recovery from your injuries, we will arrange for you to be assessed by all necessary medical experts to ensure that your injuries are properly assessed and to help determine what short and longer term compensation is appropriate.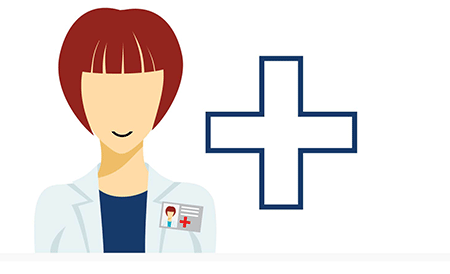 Statement of Claim
Your Lawyer will file a Statement of Claim on your behalf within 2 years after your accident. This is a legal notice to the party at fault that you are taking legal action against him or her.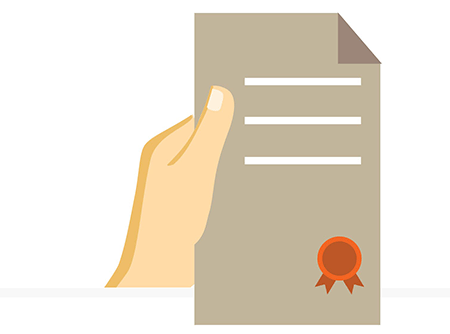 Settlement Proposal
A Settlement Proposal is a discussion between your lawyer and the "at fault" party's insurance company. This usually starts with a written proposal, but it can also take the form of a settlement meeting. Either way, the intent is to address your expected damages and compensation claim.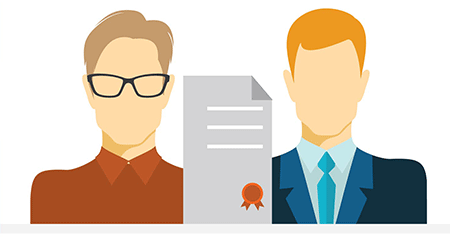 Questioning for Discovery
This is a process where both the plaintiff (you) and the defendant (the party at fault) disclose all the evidence about the accident to each other to help clarify the facts of the case. This takes place in a boardroom at your lawyer's office in the presence of a Court Reporter. You will be asked questions under oath by the defendant's lawyer, and your lawyer will also have the opportunity to ask the defendant questions under oath.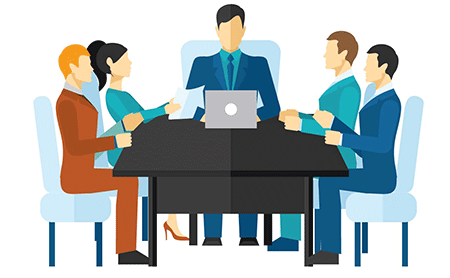 Alternative Dispute Resolution
(JDRs and Mediation)
If your lawyer and the lawyer for the defendant insurance company are unable to negotiate a settlement, steps are taken to involve an independent third party to assist the parties in trying to reach a settlement. In a Judicial Dispute Resolution (JDR) an actual Judge is involved and in a Mediation, a senior lawyer who is also an experienced Mediator is involved. If an appropriate settlement can be reached, then you sign a document accepting the terms and agreeing that you have no further claims.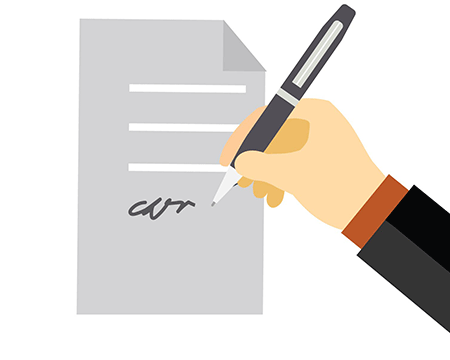 Trial
In most personal injury cases in Alberta, the parties can reach a fair settlement without the need to go to court. In rare instances, your lawyer may advise that you have a better chance of receiving adequate compensation if you take your claim to court. In these cases, your lawyer will take your claim to court and argue on your behalf. Trial dates are set by a Trial Coordinator, and no trial dates can be set until the parties can show they have made a good faith attempt to settle the claim.
Appeals
In cases where one or both of the parties feel that the Trial Judge has made an error of law or fact in his or her judgment, the decision of the Trial Judge can be appealed to the Court of Appeal and possibly to the Supreme Court of Canada. This is very rare, but if it does happen your lawyer will be able to guide you through the appeal process.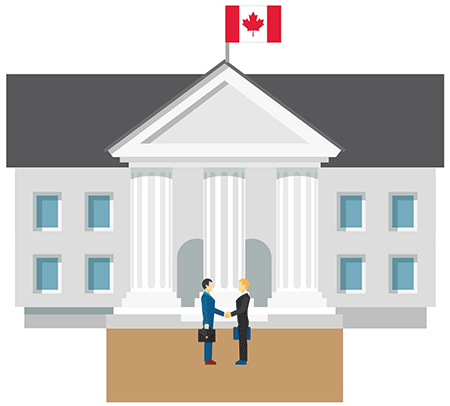 Get a free consultation. We pay all necessary expenses.