Edmonton's winter season has been balmier than usual, but that doesn't remove the risk for car accidents. The mild temperatures mixed with snowfall and chilly overnight cooling creates icy, slick road conditions. Add Christmas parties and traveling long distances over the holiday season, and the risk for a car collision is much higher.
The following list highlights some of Alberta's most common causes for car accidents. As we approach the Christmas break, it's important to practice road safety, know the risks and know how to avoid car accidents this season.
Common, but avoidable causes for car accidents:

Speeding in Poor Road Conditions
The winter has proven to be quite mild this year with fluctuating cold and warm temperatures. The result from such inconsistent winter temperatures are icy, slippery roads within and outside the city.
Avoid driving late at night, especially if the day's warm weather is freezing over with nighttime cooling. If you do drive, ensure you have plenty of time to reach your destination and you have adequate tires for optimal road safety.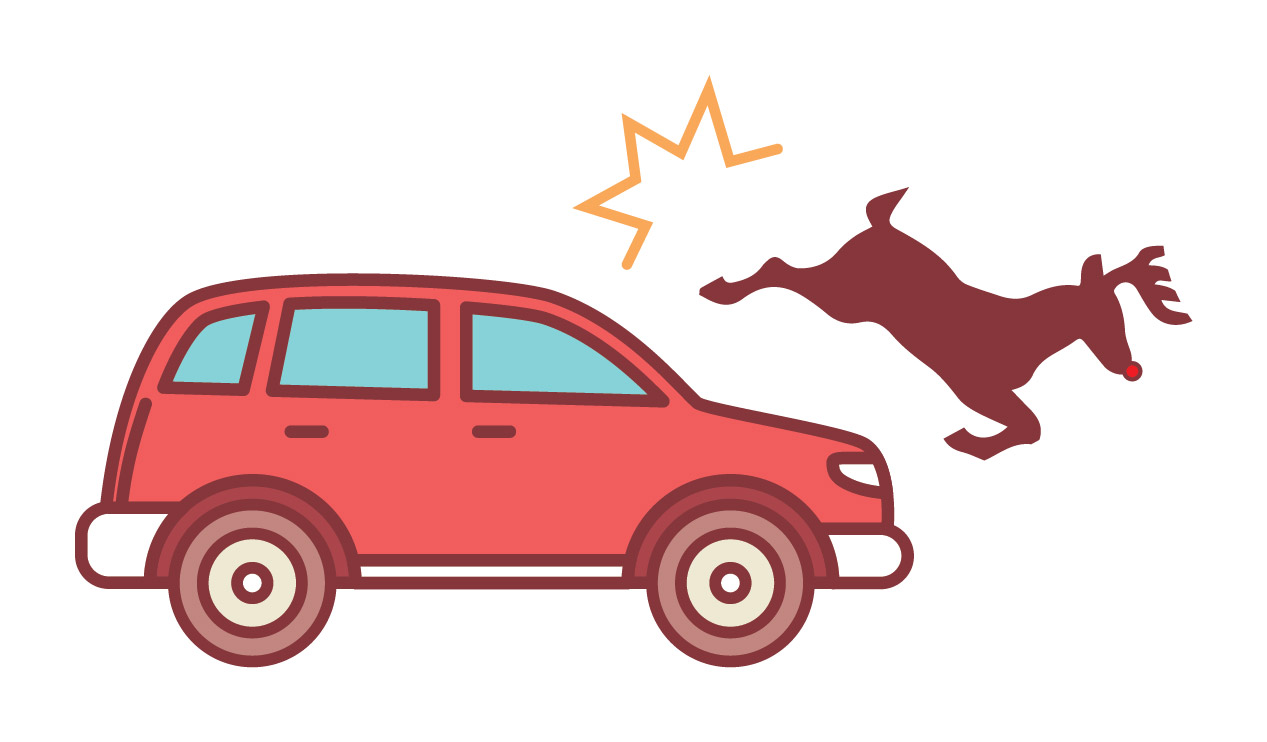 Car Collision with Wildlife on Rural Roads
In Transportation Alberta's 2014 collision report, rural roads were where the majority of fatal car accidents occurred throughout the province, and a whopping 48% involved wildlife animals.
To avoid colliding with wildlife on rural roads and highways, drive in plenty of daylight and with a passenger who can watch for animals while you drive. It's important to always monitor the tree lines and ditches for foxes, deer and moose who may be attempting to cross the road.
To view Transportation Alberta's report, click here.

Rear-End Car Accidents from Following Too Closely
A common mistake made by many drivers is to follow too closely behind the vehicle ahead. If the vehicle ahead makes an abrupt stop, or the road becomes thick with clear ice causing either driver to lose control, both drivers are at a higher risk for a collision.
To avoid a rear-end collision, leave at least one car length of space between you and the vehicle ahead. An alternative way to test the amount of space between cars is to count the seconds it takes for the car ahead to pass a landmark before you do, ideally you should be able to count to three at a slow-moderate pace.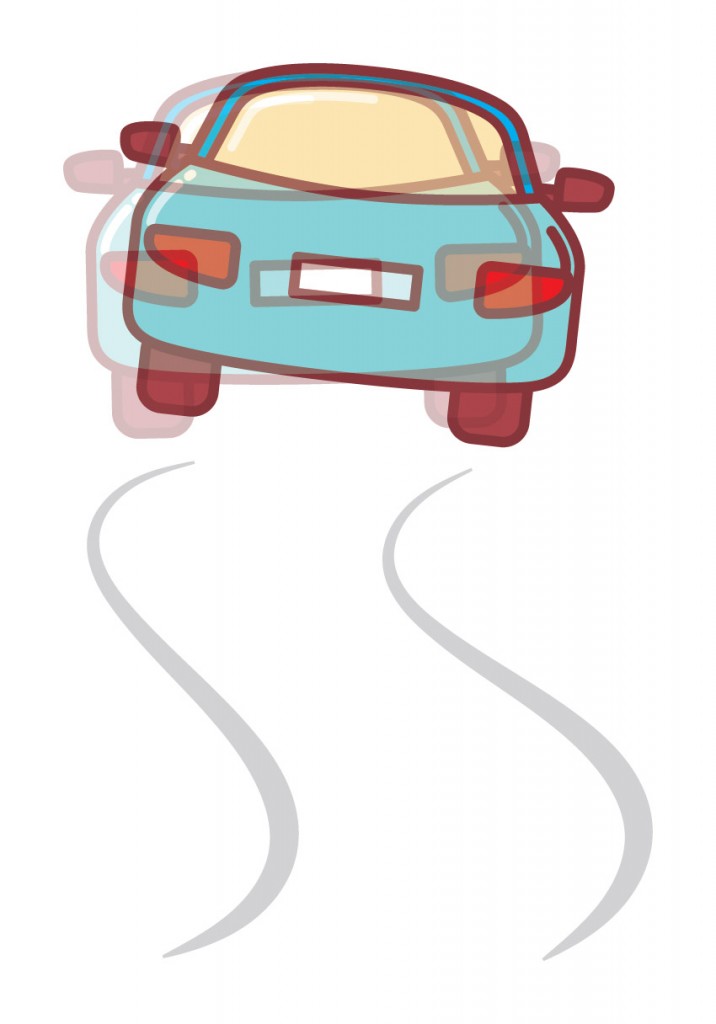 Edmonton Checkstop Season: If You Drink, Don't Drive
Edmonton's Police Service reported a total of 1,838 impaired driving arrests in 2014, 74 of which were arrested during December's checkstop operations.
Avoid putting yourself, your family, and the member of someone else's family at risk this Christmas by not getting behind the wheel if you drink.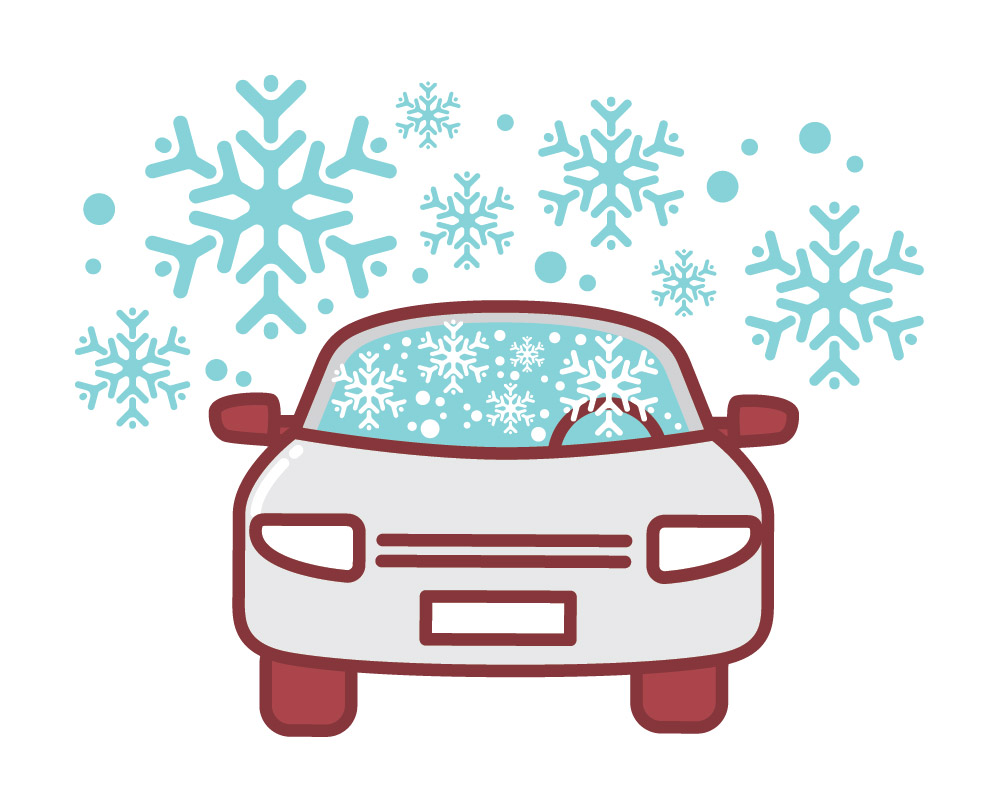 Driving in Poor Visibility Conditions
Poor visibility conditions such as nighttime driving and heavy snowfall put drivers at a higher risk of running off the road, driving through stop signs, and colliding with wildlife or a pedestrian.
To avoid putting yourself and anyone else at risk for a car accident this Christmas, check your local weather report or news station for information on city and highway road conditions. If you're experiencing fatigue, don't get behind the wheel without resting first.
Practice Road Safety this Christmas Season
As Edmontonians and people across Alberta prepare for Christmas holidays, it's important we all practice road safety, know the risks and know how to avoid car accidents this balmy winter season.
Avoid poor visibility and road conditions, as well as following too closely or drinking and driving to make sure your Christmas holiday doesn't have a bad ending.
Should you or a loved one end up in a car accident due to someone else's negligence, contact our team to ensure your family gets the care and compensation you deserve to recover. Not sure who's at fault? Learn more about how to determine who's at fault and what to do next.
Merry Christmas and Happy Holidays,
The Personal Injury Lawyers of
CAM LLP Injury Lawyers