When most people think of product liability lawsuits they often imagine faulty kitchen appliances, poor building materials (asbestos), or media-famous lawsuits like those against the tobacco industry and McDonald's. But many of us often neglect to think about the products we use daily – vehicles. Product liability events that often take on the most serious personal injuries, even death, are vehicle manufacture defects.
To shed light on some of the more recent serious product liabilities, we've compiled a list of the six deadliest vehicle manufacture defects since the year 2000.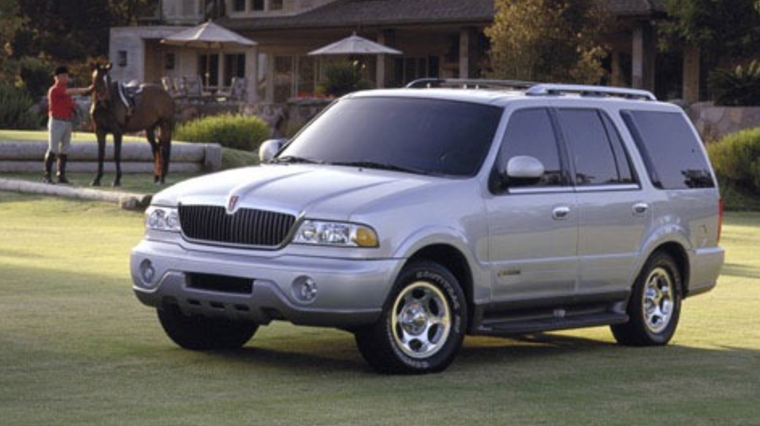 1. 2000 Lincoln Navigator Cruise Control Glitch
Ford Motor Company experienced a bad start to the 21st century when its 2000 Lincoln Navigator was reported to have a glitch in its cruise control, causing the SUV's engine to overheat and, in some cases, burst into flames. Although one injury and no deaths were allegedly reported, a number of fires were, which increased the risk of safety to all drivers of the SUV.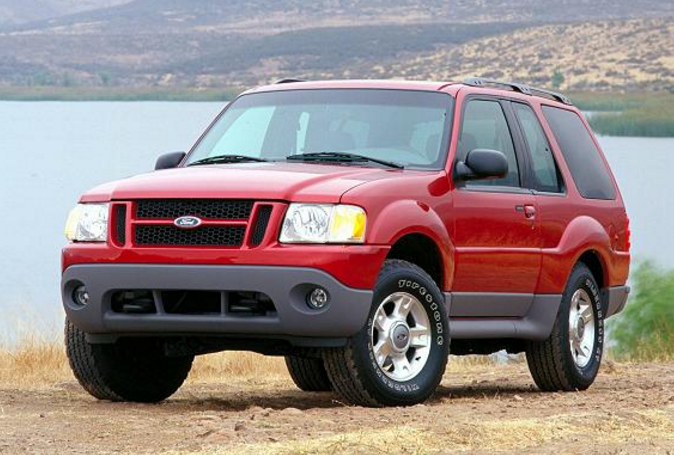 2. 2001 Ford Explorer Rollovers
In 2001, Ford and Firestone Tires met in courtrooms to determine which manufacturer was responsible for the high number of Ford Explorer rollovers. Firestone was reported to have sold potentially defective tires after drivers were losing control in emergency situations due to their tires suddenly deflating or blowing out because of tread separation. Firestone responded to the accusation by blaming Ford for building a defective, unstable SUV. In the end, Firestone made a public announcement that they would no longer sell tires to Ford for the use of the Explorer. According to the Wall Street Journal, the manufacture defect caused more than 200 deaths.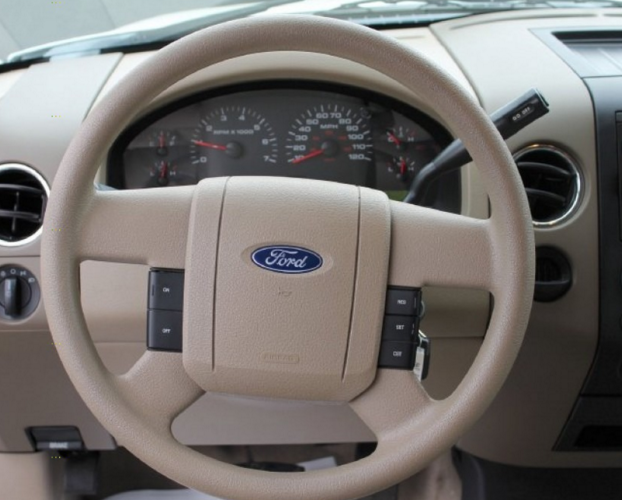 3. 2004 Ford Cruise Control Conflagration
Ford Motor Company returns to media spotlight as more Ford vehicles surface with cruise control deactivation glitches, causing the engine to overheat and burst into flames even after the vehicle is switched off. Ford warned its customers to not park their vehicles close to homes or in the garage in order to reduce the possible safety risks of a fire hazard to homes. Recalls for the defective cruise control totalled 14 million, making it Ford's largest recall ever. Injuries allegedly reported due to the defect included two deaths and several home fires.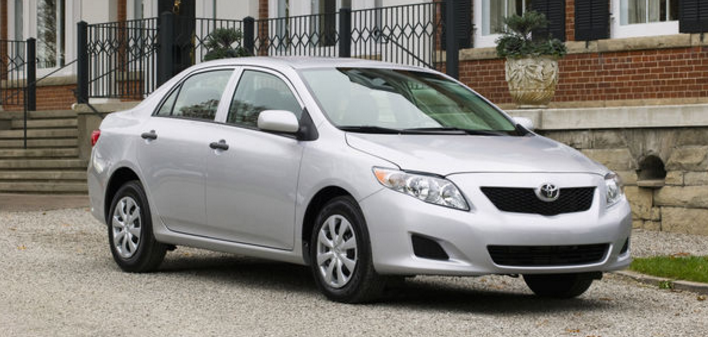 4. 2010 Toyota Corolla Defective Gas Pedal
Toyota announced a recall for its Corolla line of cars due to a defect in the vehicle's gas pedal. A plastic material in the part risked causing the gas pedal to stick in a partially depressed position which resulted in the uncontrolled acceleration of the vehicle. 2.3 million vehicles were recalled for the manufacture defect and five personal injuries resulting in death were allegedly reported.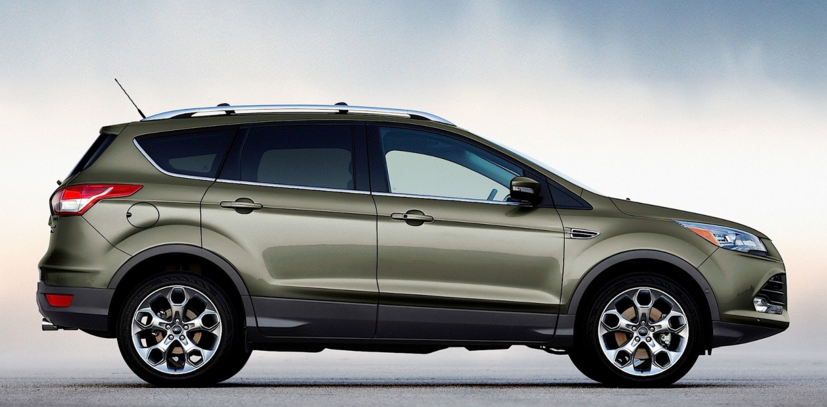 5. 2013 Ford Escape Cracked Fuel Lines
The Ford Motor Company announces a recall for the Ford Escape SUVs with 1.60-litre four-cylinder engines due to reports of cracked fuels lines that could spill gasoline and cause fires to the SUVs engines. At this point, no personal injuries or deaths have been reported, but three reports of fires have forced all dealers to quickly react and contact North American owners of the SUV.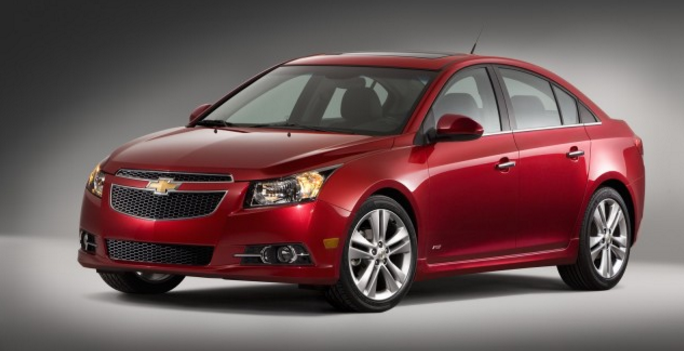 6. 2014 GM Ignition Switch
GM announces a recall on a large number of its vehicles due to an ignition slip. Reports indicate that a heavy key ring or an emergency event, such as running off the road, could cause the ignition to slip out of position and shut off power to the vehicle which would prevent the airbags from engaging in a crash. GM has allegedly reported 13 personal injuries causing death due to the defective switch.
If you have any questions about serious personal injuries or wrongful death due to a defective manufacture of a product or vehicle, contact our Edmonton team of personal injury lawyers at Cummings Andrews Mackay for a free consultation. Together, we'll assess your claim and ensure you are rightfully compensated for your injuries.